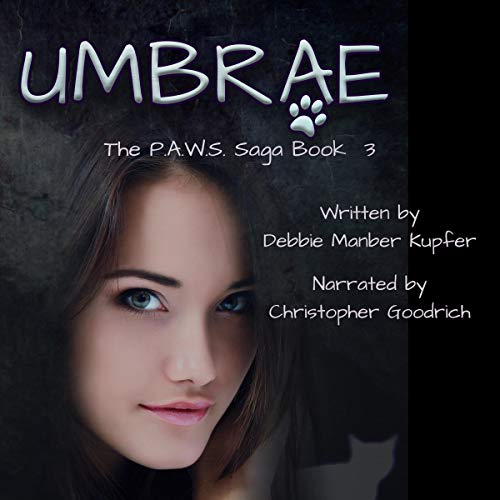 P.A.W.S. Series Book 3
Narrated by Christopher Goodrich
Run Time: 8 hrs and 29 min
Summary:
Kind of an interlude in the PAWS series.
Additional Comments:
The man's performance was fine, but the audio quality wasn't great. Most words had an odd squeak at the end of them that drove me crazy. I sped it up and it still drove me crazy.
This book didn't seem to focus as much on the werewolves so it contained less blood and gore. Still a few mentions of eating people to gain immortality.
Miri's in Israel reading her grandmother's book. Therefore, the bulk of the book is the history of Max and Celia's escape from Nazi-controlled Vienna.
The main side characters, Max and Celia, get trapped in Umbrae. The world-building and mythology is cool, but very few things happen to move the series plot forward. We learn of Jessimon's deal with the Teagues (sorry about spelling, heard the audio). Danny's current situation. Andrew's current situation. Miri's current situation.
Conclusion:
Not much happens in this book as far as the main series is concerned. If you're going to experience the series, in order is by far the best, but I think if you had a short synopsis, you'd be fine skipping over this to book 4. If you love hearing backstory or wanted to know how Max and Celia made it to America, this will fill in some of those gaps.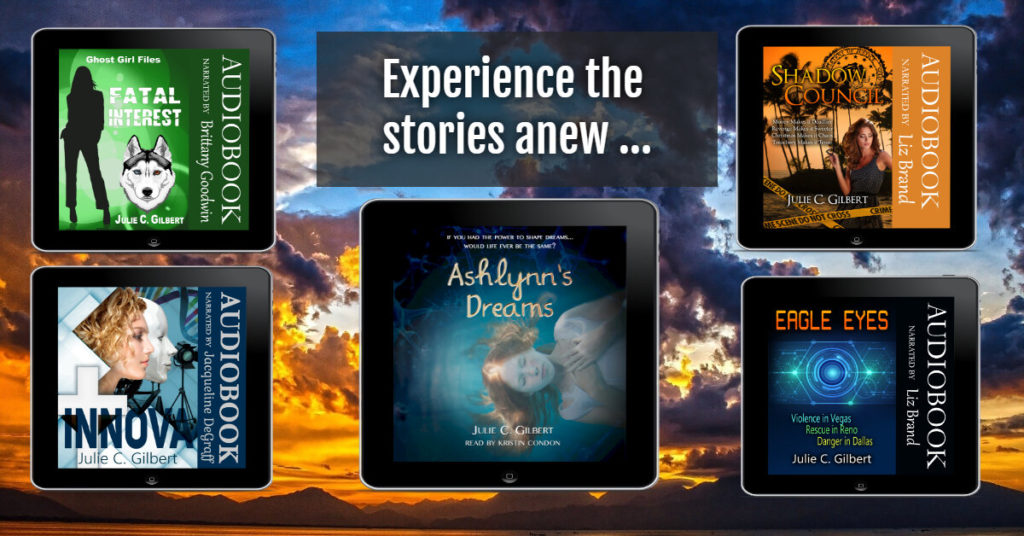 Audiobook Promotions:
33 of my 34 audible titles are listed on Audiobooks Unleashed.
Whether you're looking for mystery or suspense or fantasy, I've got a title for you. Never Again (mystery, suspense) and Reshner's Royal Ranger (epic sci-fi) just made it there.
Note: Filter by US if you're looking for those codes as many titles are out.
Ones I think may still have US codes: Reshner's Royal Ranger, Never Again, Innova, The Golden City Captives, The Holy War, Reclaim the Darklands, Eagle Eyes, Treachery Makes it Tense, Ashlynn's Dreams Shorts, The Dark Side of Science, Ashlynn's Dreams, Nadia's Tears, Malia's Miracles, and Varick's Quest
Devya's Children Series Links:
Ashlynn's Dreams Shorts – short stories featuring Jillian.
The Dark Side of Science – official prequel to Devya's Children; Genetically altered kids fight for the right to live.
Ashlynn's Dreams – Genetically altered Dream Shaper learns her gift.
Nadia's Tears – Jillian tries to awaken her sister, Nadia, from a coma.
Malia's Miracles – Jillian and her siblings try to save a friend's mother.
Varick's Quest – Jillian and Danielle get kidnapped. Nadia's also in trouble.