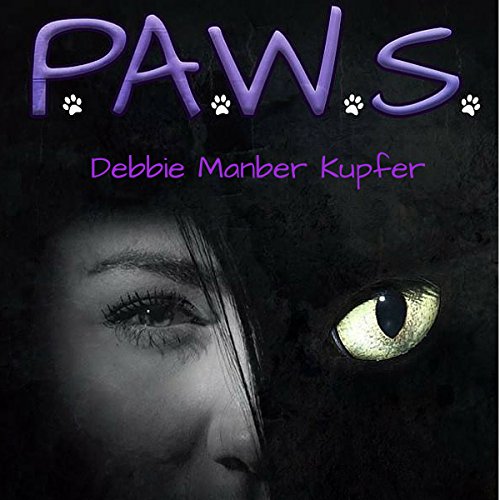 Narrated by Priscilla Finch
Summary:
Miri discovers she's a shapeshifter. She can take the form of a cat, but only if she has a charm her grandmother bestowed upon her. Little does she know, somebody else wants her charm and that power, and he wants it very badly.
Additional Comments:
Likeable characters. You don't get to know much about Miri, but that might be on purpose to leave room for growth later.
Plot is predictable but still enjoyable.
Decent narrator.
I thought there'd be a little more fanfare over Miri discovering she's a shapeshifter.
The middle kind of turns into a Harry Potter-eque thing where Miri tries to figure out her powers at the magical school.
Interesting world with a lot of room for expansion.
Content warnings: A few mild curse words. There's quite a bit of violence. It's glossed over but there's talk of rape, mind control, seduction, really brutal beatings, murder, eating kids, etc.
Conclusion:
If there'd been a tad less violence, I would highly recommend the book to middle schoolers, but as is, I'd say high school or older. Otherwise, the book has a lot of charm and cool world-building.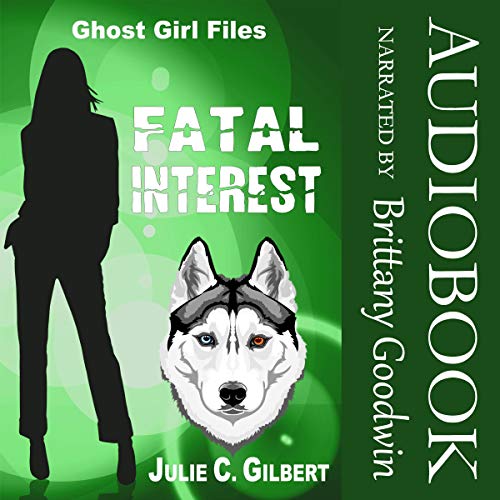 Audiobook Promotions:
25 of my 34 audible titles are listed on Audiobooks Unleashed.
Whether you're looking for mystery or suspense or fantasy, I've got a title for you.
The newest aren't yet listed on AU. Never Again (mystery, suspense) and Reshner's Royal Ranger (epic sci-fi). You'd have to email me for those codes.
Spirit's Bane (Guardian Angel Files Book 1) – fantasy
Kindred Spirits (Guardian Angel Files Book 2) – fantasy
Violence in Vegas (Eagle Eyes Book 1) – not relisted yet; mystery
Rescue in Reno (Eagle Eyes Book 2)
Danger in Dallas (Eagle Eyes Book 3)
Devya's Children Series Links:
Ashlynn's Dreams Shorts – short stories featuring Jillian.
The Dark Side of Science – official prequel to Devya's Children; Genetically altered kids fight for the right to live.
Ashlynn's Dreams – Genetically altered Dream Shaper learns her gift.
Nadia's Tears – Jillian tries to awaken her sister, Nadia, from a coma.
Malia's Miracles – Jillian and her siblings try to save a friend's mother.
Varick's Quest – Jillian and Danielle get kidnapped. Nadia's also in trouble.
Check out my other titles available on Audiobooks Unleashed:
Beyond Broken Pencils – contemporary, literary
Shadow Council Combo (Books 1-4) – mystery; no more US codes
The Individual titles are available but not yet listed on an ad site
SC 1: Money Makes it Deadlier
SC 2: Revenge Makes it Sweeter
SC 3: Christmas Makes it Chaos
SC 4: Treachery Makes it Tense
Short stuff:
Innova – Christian Dystopia
The Golden City Captives – short fantasy
Fatal Interest – short mystery/thriller
Eagle Eyes – mystery thriller
Scratched Off – mystery, thriller; FBI agent vs serial killer, more intense than Shadow Council/Eagle Eyes
Awakening – Redeemer Chronicles Book 1, MG fantasy
The Holy War – Redeemer Chronicles Book 2, MG fantasy
Reclaim the Darklands – Redeemer Chronicles Book 3, MG fantasy
The Collins Case – Heartfelt Cases Book 1, Christian mystery
The Kiverson Case – Heartfelt Cases Book 2, Christian mystery
The Davidson Case – Heartfelt Cases Book 3, Christian mystery
Other titles:
5 Steps to Better Blurbs – for authors
5 Steps to Better Audiobooks – for authors and narrators
5 Steps to Surviving Chemistry – for chem students