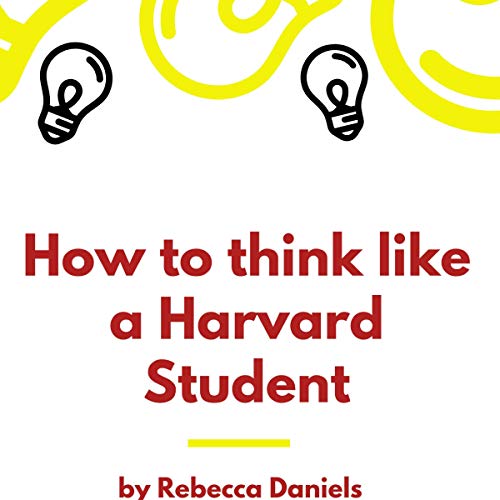 Narrated by Kathleen Li
Genre: Nonfiction
Run Time: 1 hr 1 min
Disclaimer: Despite being a high school teacher, I'm not the target audience for this book. For adults, that would fall more under the purview of the guidance department.
Summary:
The title covers the premise pretty well, which is typical for a nonfiction title.
Additional Comments:
One could probably learn just as much about getting into Harvard reading the blog post the author references several times.
The narrator delivers the book well.
The book includes a few good points like the fact that Harvard and other Ivy League schools aren't looking for straight A's and dabbling at an instrument, they often look for passion. If you love playing your instrument so much that you start composing pieces by the time you're fourteen, then you'll successfully pique their interest. That said, they also love a good sob story or a triumph over hardship story. That kind of stuff you can't make up, but some people naturally have a better "in" than others.
The author also mentions there are still those that can get in due to family connections. She kind of glosses over the point, which is fine as that's not really her target audience either. Those people don't need a primer on getting in the door.
I liked her thoughts on thinking nontraditionally. She had a different term for it, something from Elon Musk. Modular thinking? Something like that. Schools in general are trying to get students to think for themselves.
Conclusion:
Not quite sure there's much in here that couldn't be gleaned from a few solid google searches, but that could be said for many nonfiction titles. It's sometimes nice to have all that information tucked away in one place. Audiobooks are a convenient way of taking in information. I can sort of see the audiobook being attractive to a certain set of high school students.
*I received a free copy from the author or narrator. I've chosen to review. These are my honest thoughts.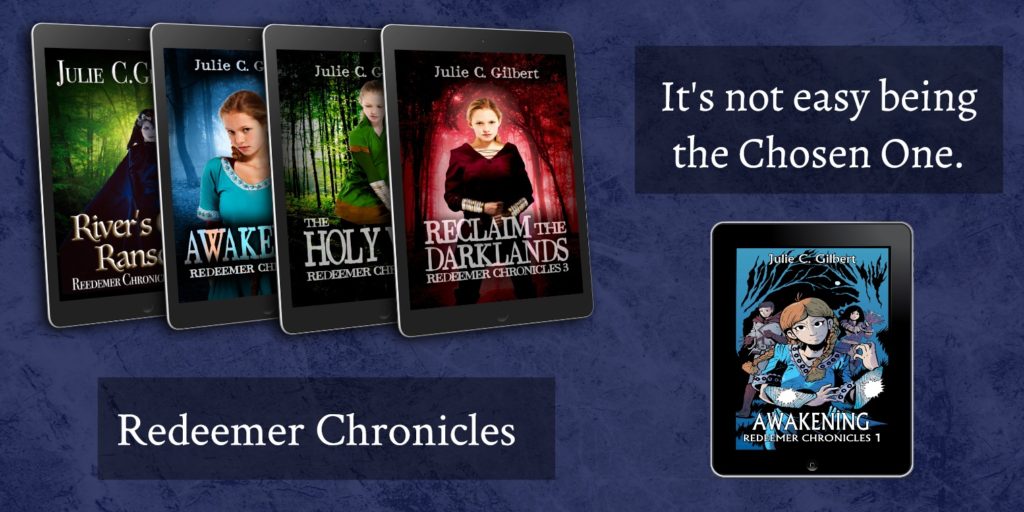 Audiobook Promotions …
Were on Audiobookcrave.com (which just went under). Ones with links are relisted at Audiobooksunleashed.com.
5 Steps to Surviving Chemistry
Spirit's Bane (Guardian Angel Files Book 1)
Kindred Spirits (Guardian Angel Files Book 2)
Violence in Vegas (Eagle Eyes Book 1) – not relisted yet
Rescue in Reno (Eagle Eyes Book 2)
Danger in Dallas (Eagle Eyes Book 3)
Devya's Children Series Links:
Ashlynn's Dreams Shorts – short stories featuring Jillian.
The Dark Side of Science – official prequel to Devya's Children; Genetically altered kids fight for the right to live.
Ashlynn's Dreams – Genetically altered Dream Shaper learns her gift.
Nadia's Tears – Jillian tries to awaken her sister, Nadia, from a coma.
Malia's Miracles – Jillian and her siblings try to save a friend's mother.
Varick's Quest – Jillian and Danielle get kidnapped. Nadia's also in trouble.
Check out my other titles available on Audiobooks Unleashed:
Beyond Broken Pencils – contemporary, literary
Shadow Council Combo (Books 1-4)
The Individual titles are available but not yet listed on an ad site
SC 1: Money Makes it Deadlier
SC 2: Revenge Makes it Sweeter
SC 3: Christmas Makes it Chaos
SC 4: Treachery Makes it Tense)
Eagle Eyes – mystery thriller
Scratched Off – mystery, thriller; FBI agent vs serial killer, more intense than Shadow Council/Eagle Eyes
Awakening – Redeemer Chronicles Book 1, MG fantasy
The Holy War – Redeemer Chronicles Book 2, MG fantasy
Reclaim the Darklands – Redeemer Chronicles Book 3, MG fantasy
The Collins Case – Heartfelt Cases Book 1, Christian mystery
The Kiverson Case – Heartfelt Cases Book 2, Christian mystery
The Davidson Case – Heartfelt Cases Book 3, Christian mystery
Other titles:
5 Steps to Better Blurbs – for authors
Innova – Christian Dystopia
The Golden City Captives – short fantasy
Fatal Interest – short mystery/thriller