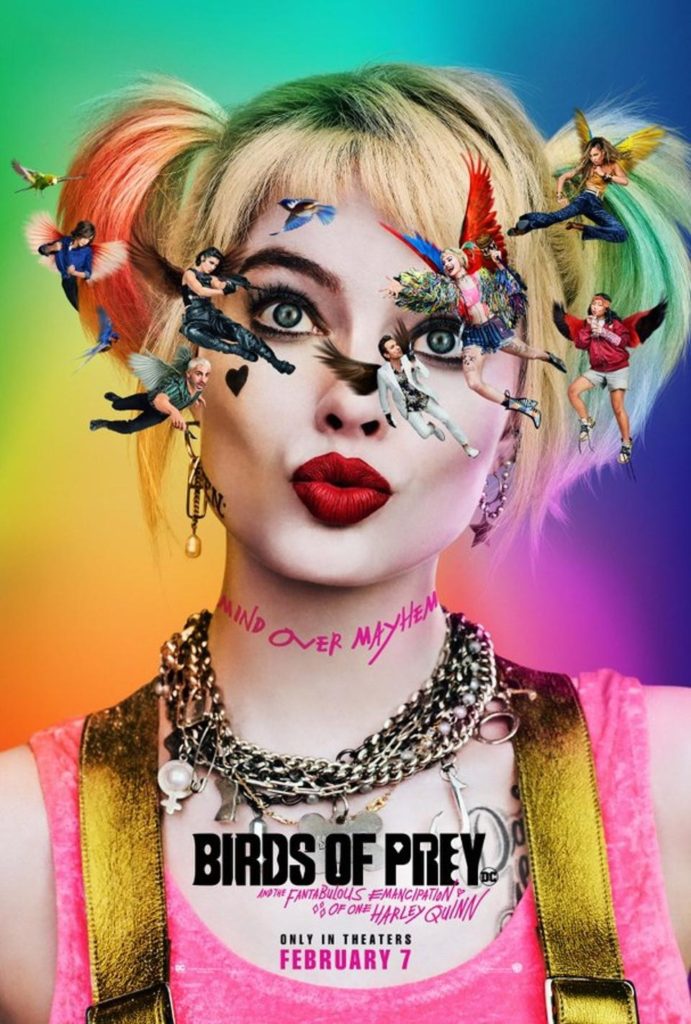 Full Title: Birds of Prey and the Fantabulous Emancipation of One Harley Quinn
Starring:
Margot Robbie, Mary Elizabeth Winstead, Jurnee Smollett-Bell, Ewan McGregor, Rosie Perez, and Ella Jay Basco
Summary:
Harley Quinn (Margot Robbie) finally declares that she's over the Joker by blowing up a place that was special to them. This removes the protection she had as Joker's paramour. So, everybody who's ever had a grudge against her comes after her. Meanwhile, Black Mask (Ewan McGregor) is trying to take over Gotham. To do so, he needs money, a lot of money. To get said money, he found a diamond with some super-secret codes etched into it. What follows is a wild ride of cool fight scenes and weirdo costumes and surprisingly, a few neat sentimental moments.
Additional Comments:
This isn't the sort of movie you're likely to see on an awards show. That said, although it kind of veers wherever the heck it wants to in terms of plot, things do work out in the end. I like that the movie doesn't take itself too seriously.
Fight scenes are cool. I especially liked the one where she busts into the police station.
Narration style is kind of like Zombieland, complete with amusing, sometimes nonsensical tags for certain sections.
The cast works well together. They didn't ty to make anybody overpowered. Ewan McGregor pulls off crazy dude just fine. Huntress (Mary Elizabeth Winstead) and Black Canary (Jurnee Smollett-Bell) hold down the well-dressed, sleek side, while Renee Montoya (Rosie Perez) lends a good cop vibe to counter the crazy of Harley Quinn. The kid, Cassandra Cain (Ella Jay Basco) has her own skills but nothing you couldn't see a toughened foster kid having.
I loved the awkwardness of Huntress.
While the movie may come across as a hot mess, the weirdo, random plot actually works, which is surprising.
I hand-down did not recognize Margo Robbie without the Harley Quinn makeup. I wonder how long it took them to get that face in place every day. She also channels crazy pretty well.
The movie passes the "entertain me" test.
Strong language, pervasive violence, some disturbing imagery/behavior (I can think of at least one scene in the club where Black Mask is showing his crazy).
Conclusion:
While not exactly a movie I'll rush out to see a dozen times in theaters, I do think the big-screen experience works well, given the amount of action.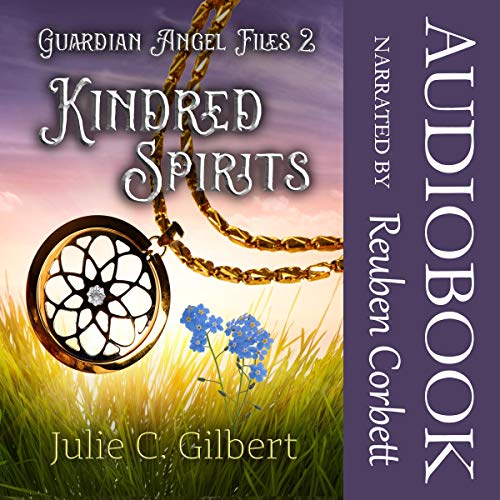 Associate links to follow…
Available Audiobooks: I have free codes for almost everything.
New Release: Kindred Spirits – Guardian Angel Files Book 2
The Shadow Council Series 1: Money Makes it Deadlier – An FBI agent gets caught up in a robbery gone wrong.
Shadow Council Book 2: Revenge Makes it Sweeter – A midnight summons calls FBI Special Agent Megan Luchek into a fight for a young girl's life.
Shadow Council Book 3: Christmas Makes it Chaos – The FBI agent gets a strange ally in the quest to prevent chaos from rocking a lot of people's holiday season.
The Collins Case – 2 FBI agents track down a kidnapped family. Kid friendly.
If fantasy's more your thing, go Redeemer Chronicles. The first, Awakening, is available as an audiobook.
Ashlynn's Dreams Shorts – a kid deals with her parents' divorce, bullies, and the wonder of discovery.
Try The Dark Side of Science – Genetically altered kids fight for the right to live.
Beyond Broken Pencils – Contemporary literary tale of a school shooting. Ian unleashes his inner demons on his classmates and teachers…
Scratched Off – FBI agent vs a serial killer. When Sam Kerman sets out to hunt a serial killer, he has no idea how personal the case will become.
Nonfiction:
5 Steps to Surviving Chemistry – A primer for chemistry students. Breaks down concepts into simple terms.
5 Steps to Better Blurbs – A book for writers looking to improve their book descriptions