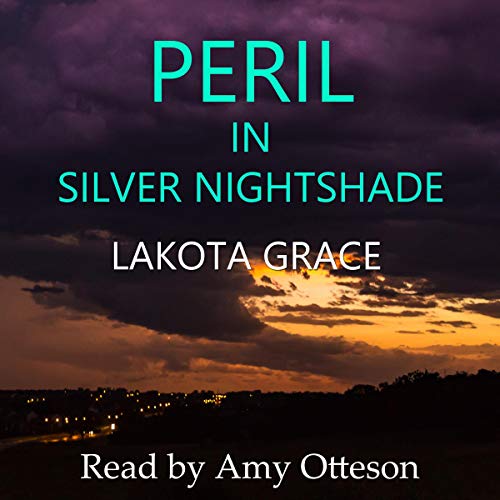 Pegasus Quincy Book 4
Genre: Small town police drama
Length: 8 hrs, 53 min
Narrated by Amy Otteson
Summary:
Peg Quincy's got some job troubles, but she hangs on by being the Family Liaison Officer (FLO) and picking up odd jobs for a PI friend and a former lover-it's-kinda-awkward friend.
Additional Comments:
The blurb talks solely about Silver Delaney. She takes up about 1/3 of the book. Peg gets a third, and her friend gets a third. I kinda wish Peg had more page time this round, but that's neither here nor there. To understand the intricacies of the mystery, it's good to have the other perspectives.
I want more page time for Peg's grandfather too.
I enjoy the fact that not everything is peachy keen in Peg's life. That makes her more realistic.
Unfortunately, I also didn't like Silver Delaney or the fact that she gets away with being a liar, a thief, a con artist, etc. She had a rough upbringing. For some reason, this is the second book I've heard recently that uses that card for explaining somebody's less-than-admirable behavior.
Amy Otteson's performances get better with each book. She's settled into the character nicely. She doesn't have great range of voices b/t books, but within each book, you'll never have a problem telling who's who.
Conclusion:
I'm sure poor Peg will have many more adventures. If you're looking for small town police procedurals, you can't go wrong with Pegasus Quincy. The stories can be read out of order, but they're probably better in order.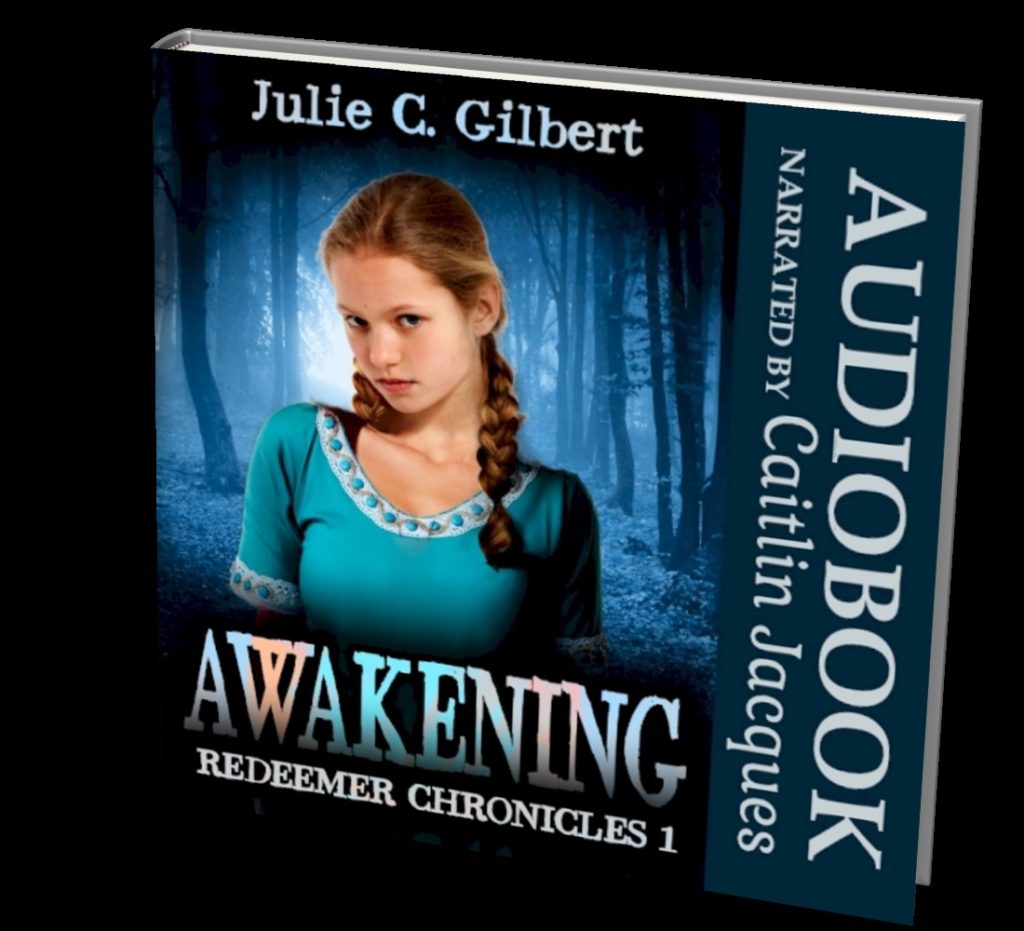 Associate links to follow…
Note: I'm starting to use a few ad sites for audiobooks, so codes are disappearing quickly.
Available Audiobooks: I have free codes for almost everything. That will change very soon.
New Release: The Shadow Council Series 1: Money Makes it Deadlier – An FBI agent gets caught up in a robbery gone wrong.
Shadow Council Book 2: Revenge Makes it Sweeter – A midnight summons calls FBI Special Agent Megan Luchek into a fight for a young girl's life.
Shadow Council Book 3: Christmas Makes it Chaos – The FBI agent gets a strange ally in the quest to prevent chaos from rocking a lot of people's holiday season.
Shadow Council Book 4: Treachery Makes it Tense – The agent and the assassin have to team up if they want to survive.
Shadow Council is also available as a ~13 hr bundle.
The Collins Case – 2 FBI agents track down a kidnapped family. Kid friendly.
If fantasy's more your thing, go Redeemer Chronicles. The first, Awakening, is available as an audiobook.
Ashlynn's Dreams Shorts – a kid deals with her parents' divorce, bullies, and the wonder of discovery.
Try The Dark Side of Science – Genetically altered kids fight for the right to live.
Beyond Broken Pencils – Contemporary literary tale of a school shooting. Ian unleashes his inner demons on his classmates and teachers…
Scratched Off – FBI agent vs a serial killer. When Sam Kerman sets out to hunt a serial killer, he has no idea how personal the case will become.