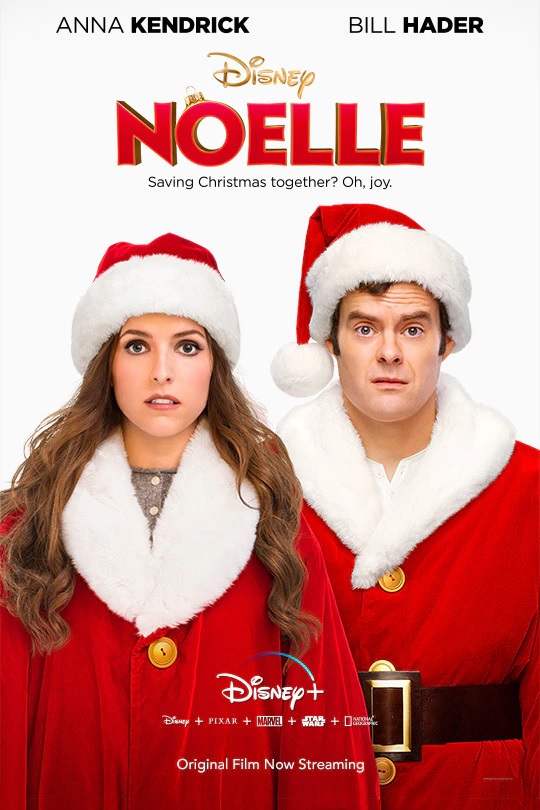 Genre: Comedy, fantasy
Summary:
When the elder Kringle dies, his son, Nick is supposed to take over the family business, but he doesn't really want the job. He'd rather be somewhere he can stretch and get away from the immense pressure of having Christmas literally rest on his shoulders. Noelle, Nick's sister, has the job of keeping his Christmas spirits high. She tells him he should take a weekend off. He disappears. Now everybody kind of hates her. She's got to find her brother before Christmas is a bust this year.
Additional Comments:
Categorized as comedy, fantasy.
Snowcone (the Reindeer) is flippin' adorable.
It's got some classic charm.
It's not the constant laughs sort of comedy, but there are some amusing moments.
Gabe's obsession with tech is funny. His algorithm for determining naughty and nice is hilarious. 2837 or something nice kids in the world. He wants to deliver everything by Amazon Prime.
Noelle's gifts show up in small ways.
The reindeer eating everything in sight in the mall was awesome.
Everybody wants an iPad apparently.
The sleigh has little animated figures that act like they're on a roller coaster.
Disney manages to push their agendas somewhat subtly this time.
Conclusion:
Overall, it's a charming, modern Christmas tale. I'm not a huge fan of the Christmas genre of movies and books, but this one worked. Oh, there are certainly cheesy moments, but the net feel is "feel-good" instead of completely sappy.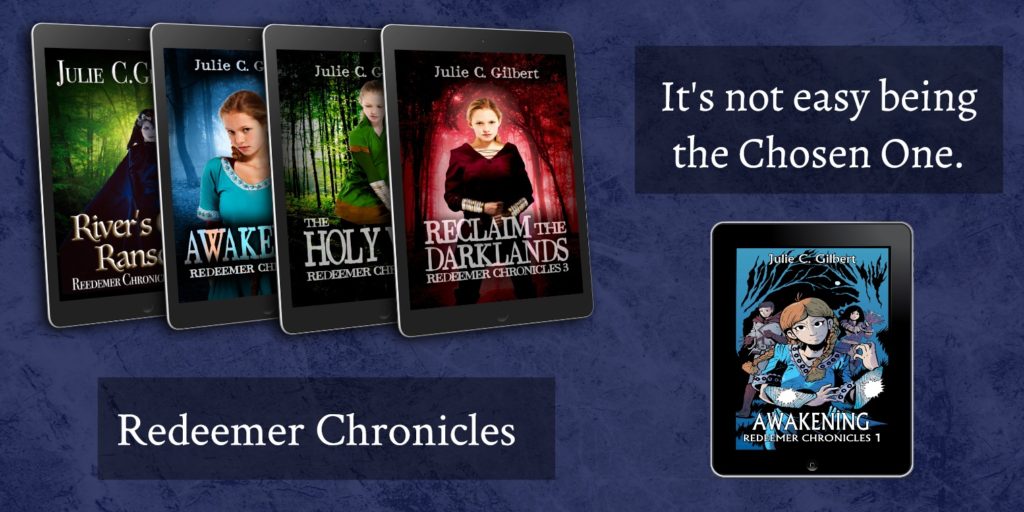 Associate links to follow…
Note: I'm starting to use a few ad sites for audiobooks, so codes are disappearing quickly.
Available Audiobooks: I have free codes for almost everything. That will change very soon.
New Release: The Shadow Council Series 1: Money Makes it Deadlier – An FBI agent gets caught up in a robbery gone wrong.
Shadow Council Book 2: Revenge Makes it Sweeter – A midnight summons calls FBI Special Agent Megan Luchek into a fight for a young girl's life.
Shadow Council Book 3: Christmas Makes it Chaos – The FBI agent gets a strange ally in the quest to prevent chaos from rocking a lot of people's holiday season.
Shadow Council Book 4: Treachery Makes it Tense – The agent and the assassin have to team up if they want to survive.
Shadow Council is also available as a ~13 hr bundle.
The Collins Case – 2 FBI agents track down a kidnapped family. Kid friendly.
If fantasy's more your thing, go Redeemer Chronicles. The first, Awakening, is available as an audiobook.
Ashlynn's Dreams Shorts – a kid deals with her parents' divorce, bullies, and the wonder of discovery.
Try The Dark Side of Science – Genetically altered kids fight for the right to live.
Beyond Broken Pencils – Contemporary literary tale of a school shooting. Ian unleashes his inner demons on his classmates and teachers…
Scratched Off – FBI agent vs a serial killer. When Sam Kerman sets out to hunt a serial killer, he has no idea how personal the case will become.