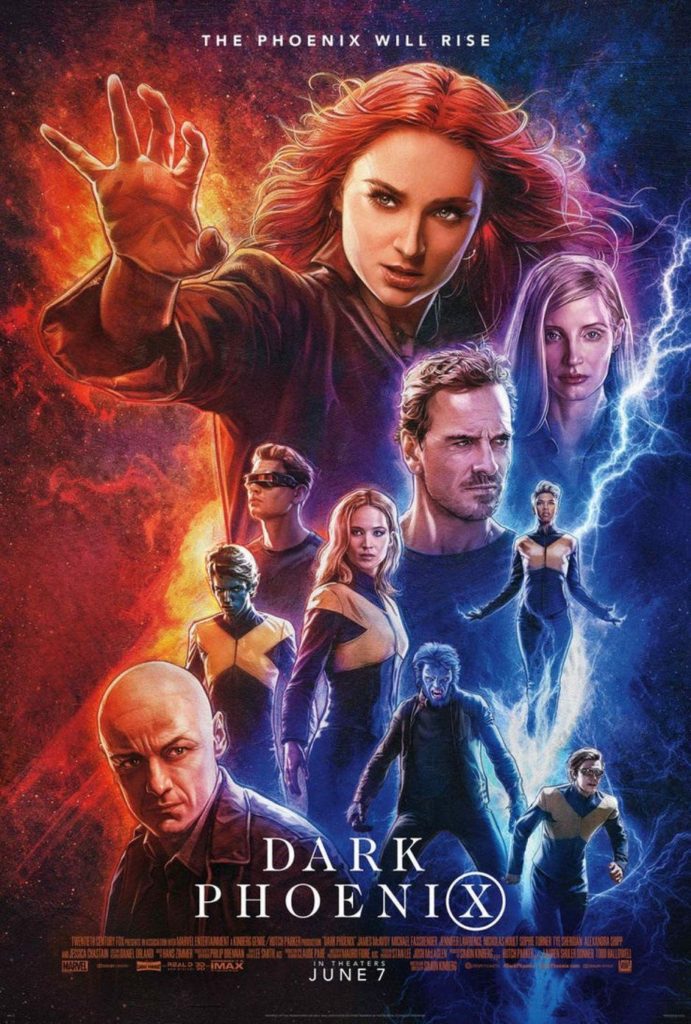 Spoilers possible in discussion
Summary:
Jean Grey, one of the X-men, nearly dies in an accident up in space. She mysteriously survives.
Additional Comments:
Typical action movie. It's half about how much stuff can be destroyed.
More than half the movie has this poor woman running around saying "I don't know what's going on."
There are definitely some cool moments. I will include those later.
I enjoyed how the alliances shifted throughout the movie.
Charles seems to go through some development.
The script was subpar. Quite a few lines could be finished based on going with the most cliched response.
Conclusion:
Was it entertaining? Yes.
Would I go out and rush to see it again? Probably not.
Am I glad I saw it? Sure.
Would I buy the dvd/Blu-ray? No.
Is it skippable? Yeah, likely.
Associate links to follow…
Amazon Prime
The Collins Case – 2 FBI agents track down a kidnapped family. Kid friendly.
If fantasy's more your thing, go Redeemer Chronicles. The first, Awakening, is available as an audiobook.
Ashlynn's Dreams Shorts – a kid deals with her parents' divorce, bullies, and the wonder of discovery.
Try The Dark Side of Science – Genetically altered kids fight for the right to live.
Beyond Broken Pencils – Contemporary literary tale of a school shooting. Ian unleashes his inner demons on his classmates and teachers…
Scratched Off – FBI agent vs a serial killer. When Sam Kerman sets out to hunt a serial killer, he has no idea how personal the case will become.

OR
Spoilers
cool moments: end of the train fight when Jean fights back; Jean's choice to protect her friends.
The overall impression I got was they were like "Well, gee, our cast is getting kind of long in the tooth. Better off some of them."