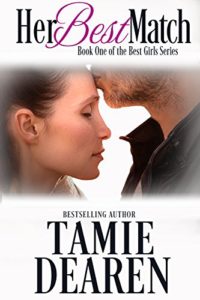 Introduction:
I've been throwing weird at you. And murders. Here's a collection of sweet looking romance stories.
Most Akin to a Hallmark Movie
Her Best Match by Tamie Dearen.
A billionaire, a matchmaker, and a meddlesome grandmother, what could go wrong?
Friends or more than friends?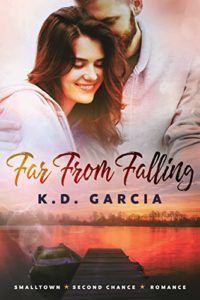 Far from Falling by K.D. Garcia
Heads wrestle with many questions when hearts are on the line.
Enough Contemporary … Let's head back in time…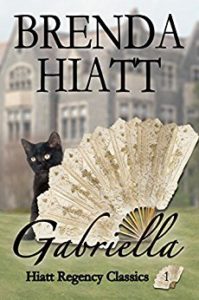 Gabriella by Brenda Hiatt (Regency Romance)
A common girl and a handsome duke each get more than they bargained for.
Conclusion:
If romance is your thing, there's bound to be one of these that appeals to you.
(Fair warning: There be associate links below.)
But just in case … here are yet more options
Amazon Prime
Free Kindle Reading App
Audible