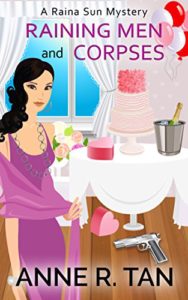 Introduction:
After so much strangeness, I'm pleased to present something sort of normal. Okay, so people die, but what's life without a little mystery. Each of these little gems is categorized as cozy, except the last, which I'd say is more suspense.
Winner of the most interesting title award:
Raining Men and Corpses by Anne R. Tan
An amateur sleuth becomes the prime suspect in her professor's murder.
A Close Runner up to most interesting title award: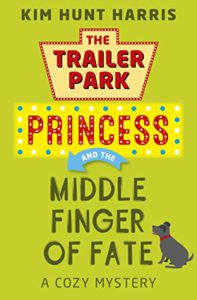 The Middle Finger of Fate by Kim Hunt Harris
I love the series title. The dog in the corner is cute. Okay, so I lied on the little part. This behemoth clocks in at 391 pages. Still, looks like a fun ride.
Cozies Come in Threes…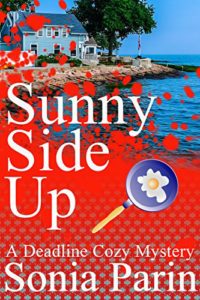 Sunny Side Up by Sonia Parin
Ex-husbands and handsome detectives. 168 pages in length.
And they're getting shorter still …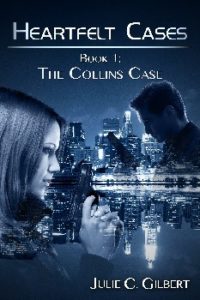 The Collins Case by Julie C. Gilbert
A pair of FBI agents race against time to rescue a kidnapped family. Fits in the Christian mystery novella category.
Conclusion:
Well, there ya have it folks: a fine collection of clean, murderous freebies.
*Note, the following section contains associate links.
Looking for more?


Prime Student
Kindle Unlimited
Amazon Prime
Free Kindle Reading App