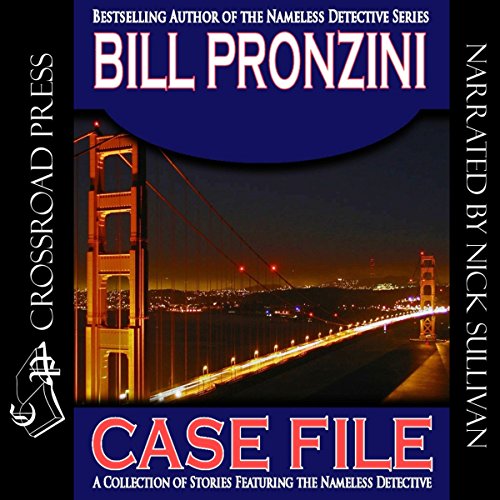 Short Stories starring the Nameless Detective
Narrated by Nick Sullivan
Run Time: 7 hrs and 45 mins
Summary:
A series of short stories featuring a nameless detective around the 1970's (I think).
Additional Comments:
Not naming the MC is kinda lazy, but that's the hill the author decided to defend. Whatever. At least there's an attempt at an explanation in the beginning.
It's interesting to have something set in the relatively recent past. This isn't Victorian England or the Wild West, it's late 20th century but before cell phones and the internet. Computers are just starting to be a thing. That features heavily in one case.
Like any old school Nancy Drew or Hardy Boys story, if you listen to enough of these you can probably start predicting the outcomes. The author manages a few surprises, but not many.
Clean reads.
There isn't that much character development, but that's because short stories don't necessarily lend themselves to knowing everything there is to know about a character.
Conclusion:
Good enough to make me want to seek out more by the author.
Audiobook Promotions: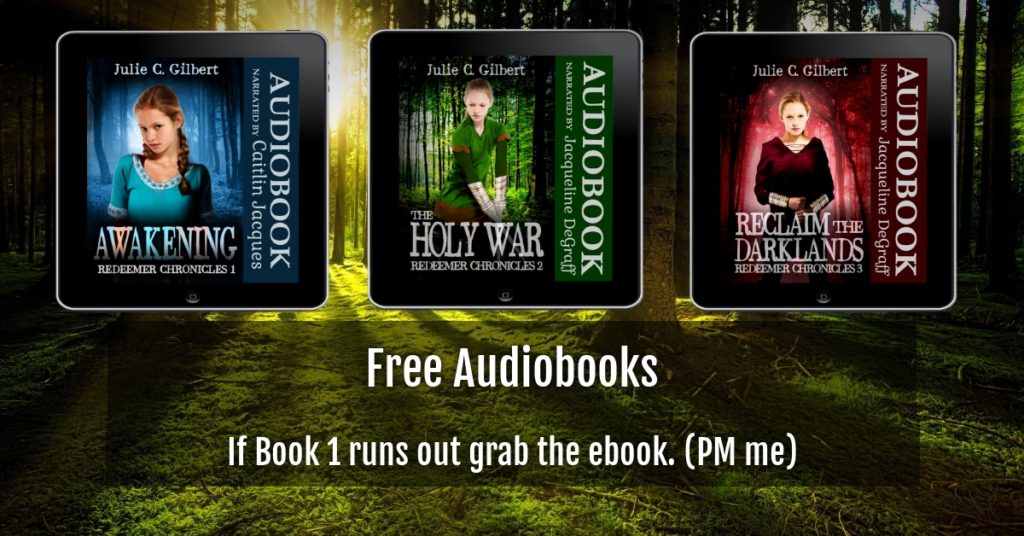 33 of my 34 audible titles are listed on Audiobooks Unleashed.
Whether you're looking for mystery or suspense or fantasy, I've got a title for you. Never Again (mystery, suspense) and Reshner's Royal Ranger (epic sci-fi) just made it there.
Note: Filter by US if you're looking for those codes as many titles are out.
Ones I think may still have US codes: Reshner's Royal Ranger, Never Again, Innova, The Golden City Captives, The Holy War, Reclaim the Darklands, Eagle Eyes, Treachery Makes it Tense, Ashlynn's Dreams Shorts, The Dark Side of Science, Ashlynn's Dreams, Nadia's Tears, Malia's Miracles, and Varick's Quest
Devya's Children Series Links:
Ashlynn's Dreams Shorts – short stories featuring Jillian.
The Dark Side of Science – official prequel to Devya's Children; Genetically altered kids fight for the right to live.
Ashlynn's Dreams – Genetically altered Dream Shaper learns her gift.
Nadia's Tears – Jillian tries to awaken her sister, Nadia, from a coma.
Malia's Miracles – Jillian and her siblings try to save a friend's mother.
Varick's Quest – Jillian and Danielle get kidnapped. Nadia's also in trouble.