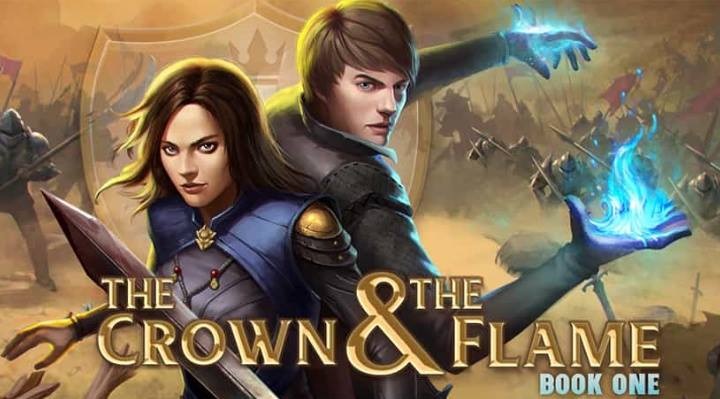 Genre: Fantasy
Summary:
You play the part of Kenna, exiled queen of Stormholt. Occasionally, you get to play as Dominic, Kenna's friend.
Additional Comments:
This is the first Choices series I ever completed.
Pretty sure I bought most of the diamond options, so replay will be fun.
I'm far behind on newer series so I haven't gotten around to a replay, but it was a great story.
I enjoyed the twists they managed to insert in the plotline.
There are 3 books in the series. You can choose amongst several love interests, but that doesn't affect the storyline much.
Queen Kenna's awesome. She's everything a YA heroine should be: bold, brave, sassy, and willing to fight for her people.
I can't remember which of the 3 stories I enjoyed the most. Probably the last one because it has the most closure.
Most of the diamond choices were to get weapons and perks while fighting the bad guys. I don't think the plot would have changed significantly if you didn't spend money on it. But the scenes would have been rougher for the heroes.
Conclusion:
Choices is about to release a new fantasy story, which I'm excited for. This is a solid fantasy series. I might replay it someday.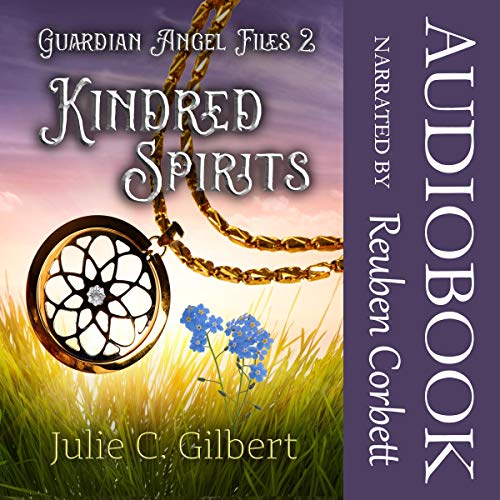 Audiobook Crave is no longer a thing. I have also moved to have 11 of my books go wide…so I can put it on more sites. When that happens, codes for these books won't work.
5 Steps to Surviving Chemistry
Spirit's Bane (Guardian Angel Files Book 1)
Kindred Spirits (Guardian Angel Files Book 2)
Violence in Vegas (Eagle Eyes Book 1) – not relisted yet
Rescue in Reno (Eagle Eyes Book 2)
Danger in Dallas (Eagle Eyes Book 3)
Devya's Children Series Links:
Ashlynn's Dreams Shorts – short stories featuring Jillian.
The Dark Side of Science – official prequel to Devya's Children; Genetically altered kids fight for the right to live.
Ashlynn's Dreams – Genetically altered Dream Shaper learns her gift.
Nadia's Tears – Jillian tries to awaken her sister, Nadia, from a coma.
Malia's Miracles – Jillian and her siblings try to save a friend's mother.
Varick's Quest – Jillian and Danielle get kidnapped. Nadia's also in trouble.
Check out my other titles available on Audiobooks Unleashed:
Beyond Broken Pencils – contemporary, literary
Shadow Council Combo (Books 1-4)
The Individual titles are available but not yet listed on an ad site
SC 1: Money Makes it Deadlier
SC 2: Revenge Makes it Sweeter
SC 3: Christmas Makes it Chaos
SC 4: Treachery Makes it Tense)
Eagle Eyes – mystery thriller
Scratched Off – mystery, thriller; FBI agent vs serial killer, more intense than Shadow Council/Eagle Eyes
Awakening – Redeemer Chronicles Book 1, MG fantasy
The Holy War – Redeemer Chronicles Book 2, MG fantasy
Reclaim the Darklands – Redeemer Chronicles Book 3, MG fantasy
The Collins Case – Heartfelt Cases Book 1, Christian mystery
The Kiverson Case – Heartfelt Cases Book 2, Christian mystery
The Davidson Case – Heartfelt Cases Book 3, Christian mystery
Other titles:
5 Steps to Better Blurbs – for authors
Innova – Christian Dystopia
The Golden City Captives – short fantasy
Fatal Interest – short mystery/thriller