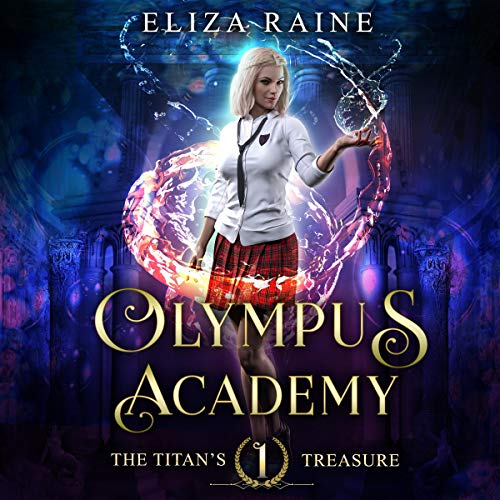 Narrated by Kathleen Li
Summary:
Pandora has Titan powers, so after an important birthday, she's sent off to school at Olympus Academy to learn to use those powers.
Additional Comments:
Performance by Kathleen Li was good. I played it at 2x speed, but that's a personal preference.
Story 3/5: It's typical YA fantasy. There's an emphasis on how gorgeous the grumpy guy the MC has to train with. You can tell he's the love interest from about the first 2 seconds of description.
I don't typically listen to academy fantasies, but it's similar enough to the things it emulates (Harry Potter and Percy Jackson) to please fans of that subgenre.
The MC's all right. I didn't really like her, but she's got the sass and determination and cool powers to pass muster in the genre.
There's not a lot of closure at the end. This phase is done but nothing's really solved. This is like a really long prologue to a different tale.
Conclusion:
If you are a huge fan of Harry Potter and Percy Jackson and must have something to fill in that void, give this series a chance and see if it connects with you.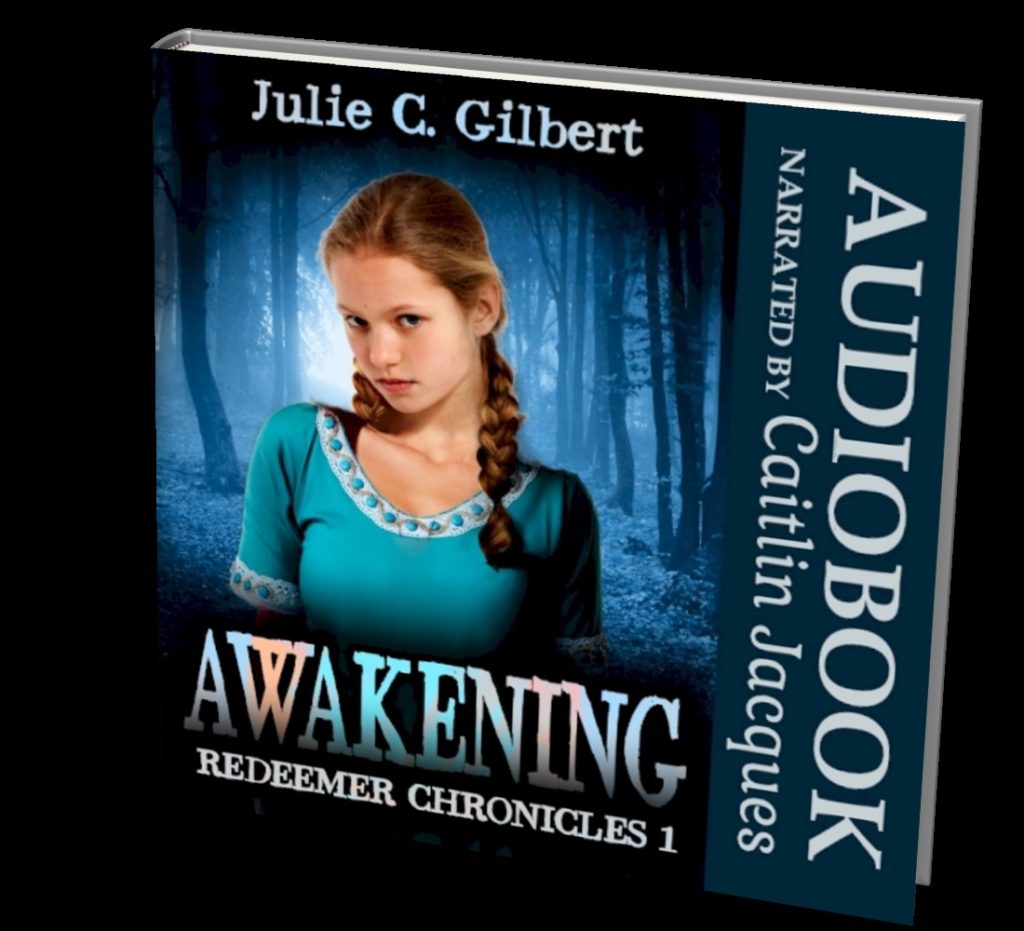 Associate links to follow…
Available Audiobooks: I have free codes for almost everything.
New Release: The Shadow Council Series 1: Money Makes it Deadlier – An FBI agent gets caught up in a robbery gone wrong.
Shadow Council Book 2: Revenge Makes it Sweeter – A midnight summons calls FBI Special Agent Megan Luchek into a fight for a young girl's life.
Shadow Council Book 3: Christmas Makes it Chaos – The FBI agent gets a strange ally in the quest to prevent chaos from rocking a lot of people's holiday season.
The Collins Case – 2 FBI agents track down a kidnapped family. Kid friendly.
If fantasy's more your thing, go Redeemer Chronicles. The first, Awakening, is available as an audiobook.
Ashlynn's Dreams Shorts – a kid deals with her parents' divorce, bullies, and the wonder of discovery.
Try The Dark Side of Science – Genetically altered kids fight for the right to live.
Beyond Broken Pencils – Contemporary literary tale of a school shooting. Ian unleashes his inner demons on his classmates and teachers…
Scratched Off – FBI agent vs a serial killer. When Sam Kerman sets out to hunt a serial killer, he has no idea how personal the case will become.
Nonfiction:
5 Steps to Surviving Chemistry – A primer for chemistry students. Breaks down concepts into simple terms.
5 Steps to Better Blurbs – A book for writers looking to improve their book descriptions