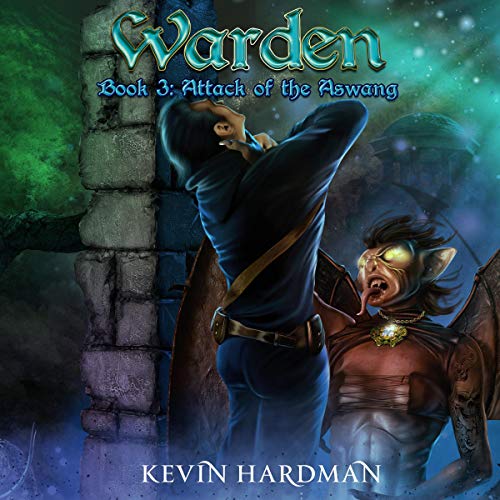 Narrated by Mikael Naramore
Length: 5 hrs and 6 minutes
Summary:
Errol Magnus is still filling his brother's boots so to speak. The Wardens want to test him to see if he's a worthy successor. The journey to Apolos is quite perilous, and the party picks up some unwanted attention along the way.
Additional Comments:
A worthy, fun entry in a solid series by Kevin Hardman.
Who doesn't love monster hunters?
Errol's a good character. He's powerful but not too powerful. He makes mistakes, gets hurt, and comes through in a pinch. He's part detective in a way.
There's fantasy violence in the story, but altogether it's relatively kid-safe.
The Wardens are a neat twist on monster hunters. (Part Ranger, part detective, part magician.)
There are threads and plot points that span several of the books, but it still feels like a complete story.
Conclusion:
Kevin Hardman has a wide variety of scifi and fantasy series. Of his series, I like this one second best. I like it better than Kid Sensation but not quite as much as Fringe Worlds.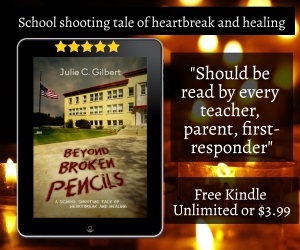 Associate links to follow…
Available Audiobooks: I have free codes for almost everything.
New Release: The Shadow Council Series 1: Money Makes it Deadlier – An FBI agent gets caught up in a robbery gone wrong.
Shadow Council Book 2: Revenge Makes it Sweeter – A midnight summons calls FBI Special Agent Megan Luchek into a fight for a young girl's life.
Shadow Council Book 3: Christmas Makes it Chaos – The FBI agent gets a strange ally in the quest to prevent chaos from rocking a lot of people's holiday season.
The Collins Case – 2 FBI agents track down a kidnapped family. Kid friendly.
If fantasy's more your thing, go Redeemer Chronicles. The first, Awakening, is available as an audiobook.
Ashlynn's Dreams Shorts – a kid deals with her parents' divorce, bullies, and the wonder of discovery.
Try The Dark Side of Science – Genetically altered kids fight for the right to live.
Beyond Broken Pencils – Contemporary literary tale of a school shooting. Ian unleashes his inner demons on his classmates and teachers…
Scratched Off – FBI agent vs a serial killer. When Sam Kerman sets out to hunt a serial killer, he has no idea how personal the case will become.
Nonfiction:
5 Steps to Surviving Chemistry – A primer for chemistry students. Breaks down concepts into simple terms.
5 Steps to Better Blurbs – A book for writers looking to improve their book descriptions