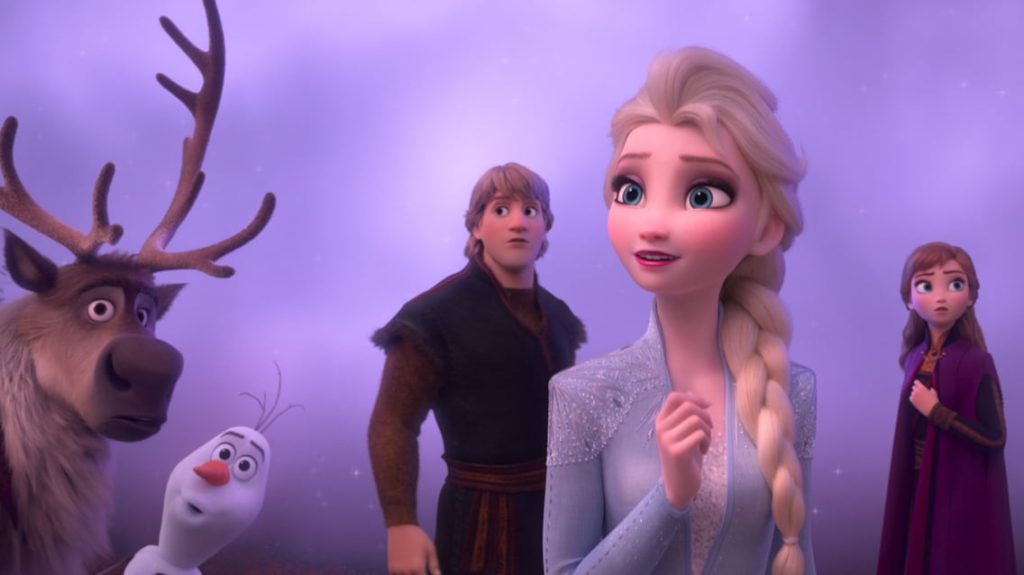 Starring: Idina Menzel, Kristen Bell, Josh Gad, Jonathan Groff
Summary:
Picking up where Frozen left us, Arendelle is peaceful and happy. Then, Queen Elsa starts hearing a voice calling to her and feels compelled to investigate. Mysterious forces drive the people out of the city after Elsa inadvertently awakens something powerful. Her sister, Anna won't let her run off alone, so Kristoff, Sven (the Reindeer), and Olaf (the comic relief snowman) get caught up in the adventure as well.
Additional Comments:
Songs 4/5 Stars: Some of the songs are wonderful. Some are kind of just there because it's a musical, so pretty much every emotion needs a song.
Plot 4.5/5 Stars: It's super predictable, yet it works.
Comic Relief 5/5 Stars: Spoiler section with specifics after ads.
The heartfelt moments between the sisters works.
There's a lot in here to love for everybody.
The performances and animation are high quality.
The tie-in to the first movie is far from subtle, but it's also not overbearing.
Conclusion:
Find an excuse to go see this movie. You don't need to have seen the first recently to enjoy it, but it would help if you've seen it once upon a time. Not sure if the big screen experience is better than it would be from the comforts of home, but I suspect a lot of people will be doing both (seeing now and buying a dvd/ bluray later…or waiting for Disney + to have it).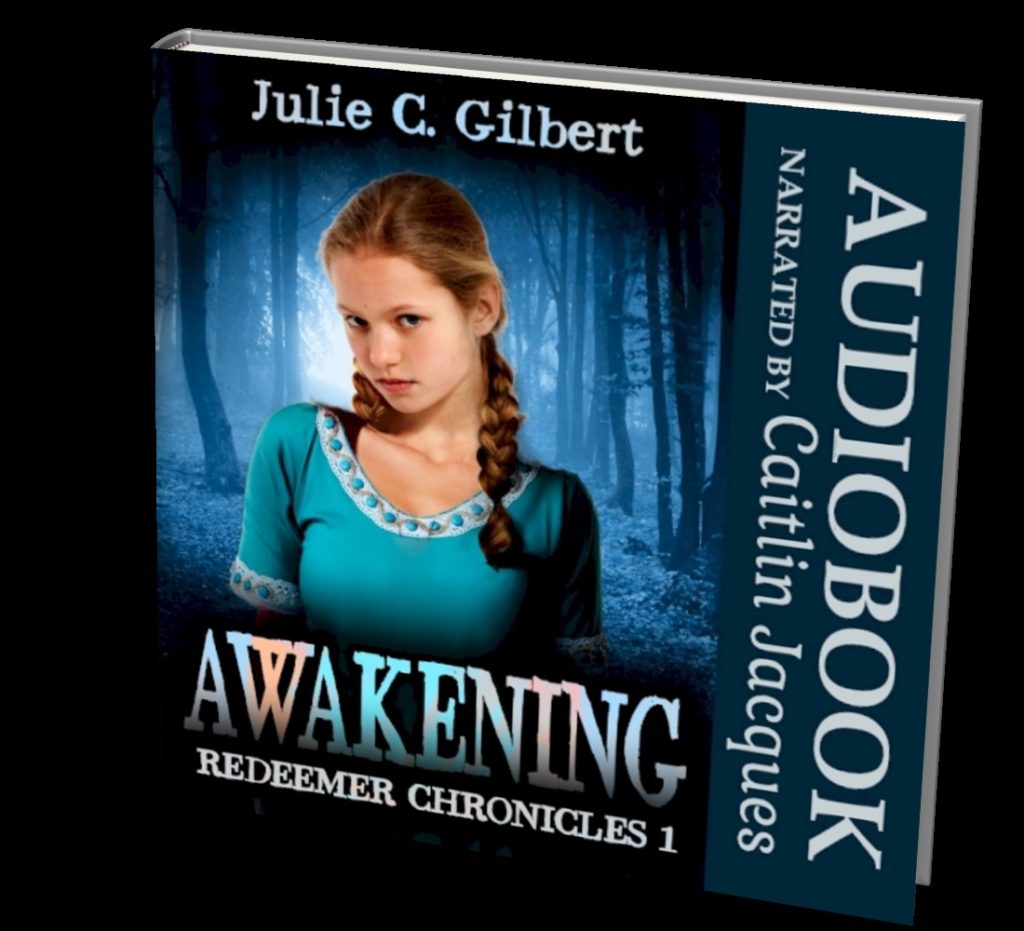 Associate links to follow…
Note: I'm starting to use a few ad sites for audiobooks, so codes are disappearing quickly.
Available Audiobooks: I have free codes for almost everything. That will change very soon.
New Release: The Shadow Council Series 1: Money Makes it Deadlier – An FBI agent gets caught up in a robbery gone wrong.
Shadow Council Book 2: Revenge Makes it Sweeter – A midnight summons calls FBI Special Agent Megan Luchek into a fight for a young girl's life.
Shadow Council Book 3: Christmas Makes it Chaos – The FBI agent gets a strange ally in the quest to prevent chaos from rocking a lot of people's holiday season.
Shadow Council Book 4: Treachery Makes it Tense – The agent and the assassin have to team up if they want to survive.
Shadow Council is also available as a ~13 hr bundle.
The Collins Case – 2 FBI agents track down a kidnapped family. Kid friendly.
If fantasy's more your thing, go Redeemer Chronicles. The first, Awakening, is available as an audiobook.
Ashlynn's Dreams Shorts – a kid deals with her parents' divorce, bullies, and the wonder of discovery.
Try The Dark Side of Science – Genetically altered kids fight for the right to live.
Beyond Broken Pencils – Contemporary literary tale of a school shooting. Ian unleashes his inner demons on his classmates and teachers…
Scratched Off – FBI agent vs a serial killer. When Sam Kerman sets out to hunt a serial killer, he has no idea how personal the case will become.
Spoiler Section:
Humor is spot on.
Highlights: Olaf telling stories. Oh my goodness, he's deliciously terrible at it. The experience is like watching a five-year-old who has to pee tell a tale.
Curse Disney and their need to make something so freaking cute in every movie. This time, the award for cutest thing, probably will have to buy as a plushie, is the Fire Spirit. The thing didn't even had any lines but literally and figuratively lit up the screen every time it showed it's tiny, adorable salamander like face.
The beginning scene with Anna and Elsa as kids listening to their father tell a story was awesome. Young Anna carries the same essence as her future self. She's also adorable.
Even Kristoff's bungling of the proposal until the end is predictable but still works out well.
Elsa's fight with the water spirit was pretty sweet.
It follows classic storytelling arcs, including some pretty dark points.