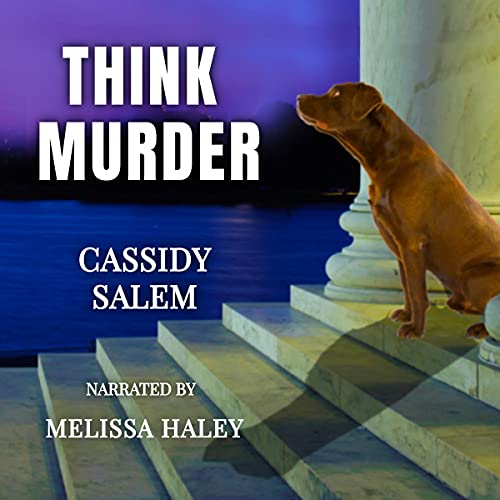 Narrated by Melissa Haley
Summary:
Adina Donati happy hour with a friend ends in disaster when she discovers her body in the ladies room.
Additional Comments:
3/5 Performance – was fine. There were a few very minor sound shifts. The narrator fit the character well enough
3.5/5 Plot – Everything worked out in the end but there seemed to be a lot of rehashing the same information for about 2/3 of the book.
4/5 Main Character – Adina's interesting. She comes across as capable amateur detective.
3.75/5 Side Characters – Detective Jonathan Sax (spelling?) is a little too helpful to be realistic, but he's true to characterization as a nice Jewish boy. The other possible romantic interest loves dogs. The neighbor, Daniel, is a nice guy.
The mystery angle works, but there isn't as much action as I usually like in books.
Not sure why there's a dog on the cover. They are a very minor footnote in this character's lists of interests. She volunteers at a dog shelter.
Conclusion:
A decent start to a cozy mystery series.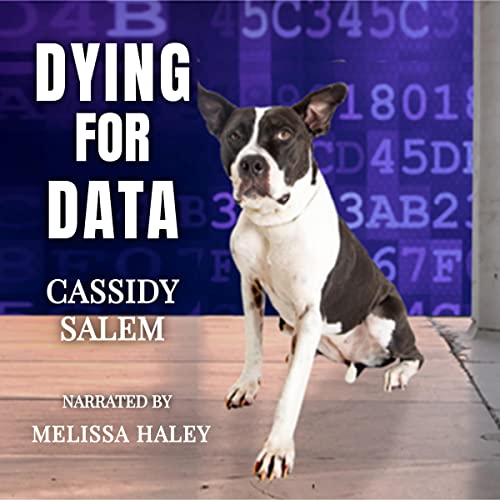 Summary:
A back alley fight kicks Adina into the middle of a new mystery.
Additional Comments:
Stronger entry than the first in the series.
Adina's involvement is even more of a stretch this time, but there is a lot more action.
Shady pasts. Gang violence. Murder.
Performance was ok. Still some odd splices.
The love triangle thing kind of fizzled.
Cozy mystery. This woman needs a cat to be a card carrying cozy sleuth, but volunteering at a dog shelter is about as close as we'll get.
Conclusion:
Nice mystery. Can be read alone or in a series.
If you want to get 5 clean audio promos a month. Sign up here.
Audiobook Promotions …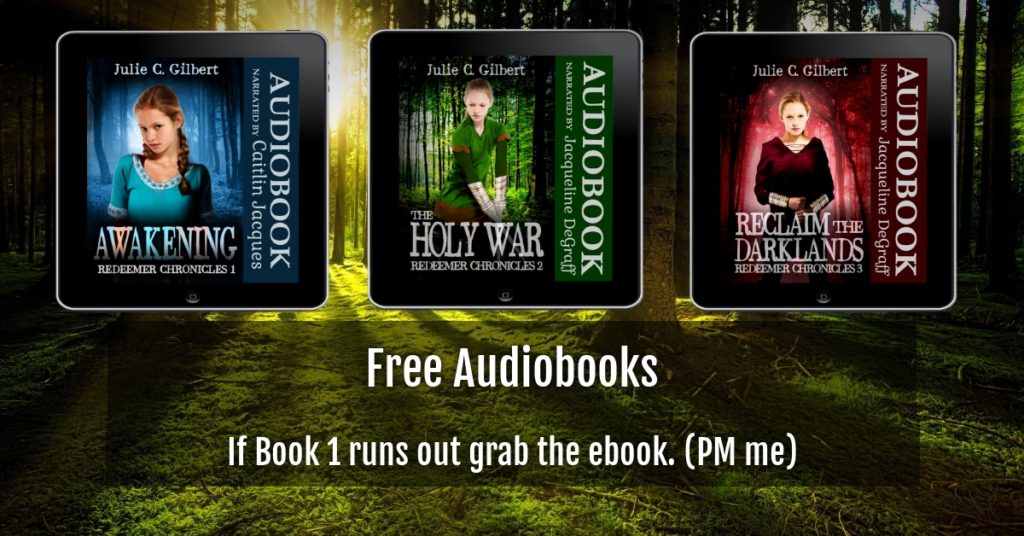 Many of my 57 audible titles are listed on Audiobooks Unleashed.
Whether you're looking for mystery or suspense or fantasy, I've got a title for you. Free codes are probably on audiobooks unleashed.
Normal links go to audible. *The Amazon labeled links are affiliate links. That means I get a very small payment from Amazon if you go through with a purchase.*
Note: Filter by US if you're looking for those codes as many titles are out.
Ones I think may still have US codes: Reshner's Royal Ranger, Never Again, Innova, The Golden City Captives, The Holy War, Reclaim the Darklands, Eagle Eyes, Treachery Makes it Tense, Ashlynn's Dreams Shorts, The Dark Side of Science, Ashlynn's Dreams, Nadia's Tears, Malia's Miracles, and Varick's Quest
There are plenty of UK codes, but not many US ones left.
Review copies for many titles are available from StoryOrigin.
Redeemer Chronicles (Fantasy)
Awakening – Redeemer Chronicles Book 1, MG fantasy (Amazon) (free codes)
The Holy War – Redeemer Chronicles Book 2, MG fantasy (Amazon) (free codes)
Reclaim the Darklands – Redeemer Chronicles Book 3, MG fantasy (Amazon) (free codes)
River's Edge Ransom – Prequel to Redeemer Chronicles (Amazon) (email devyaschildren @ gmail.com for free codes)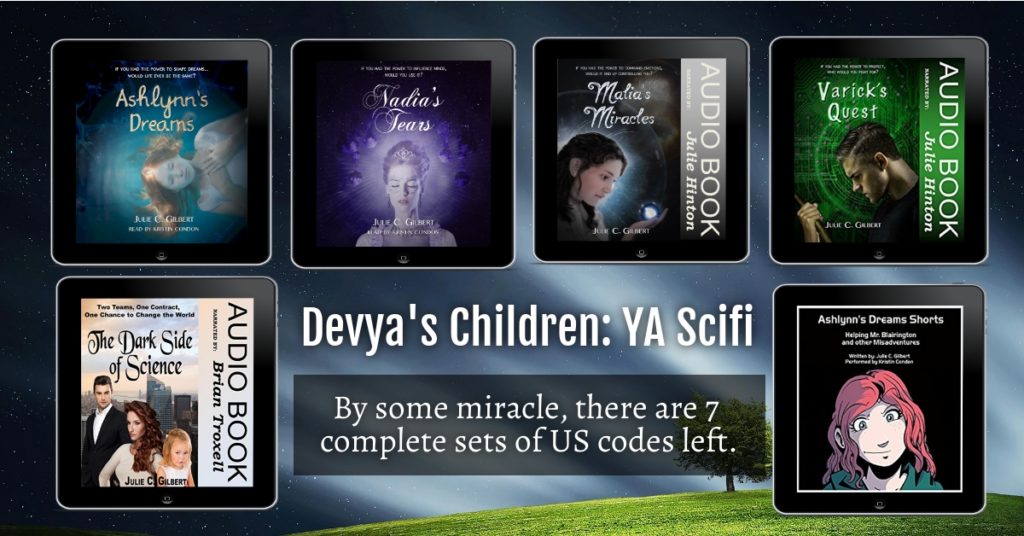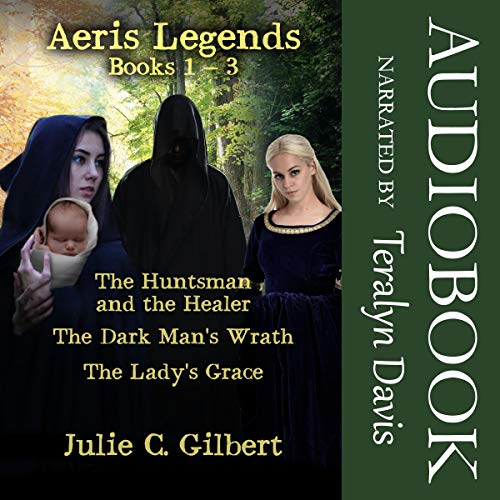 Aeris Legends Books 1-3 ~17 hrs of epic fantasy. (Request a Review Copy)