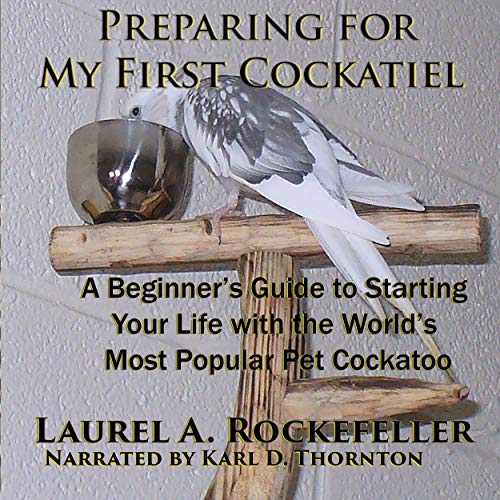 Narrated by Karl D. Thornton
Summary:
Things you should consider before trying to get a cockatiel that will make the bird-owning adventure more fun for you and less stressful for the bird.
Additional Comments:
The audio is fine, but you may want a written form (paperback or ebook) if you plan to use the advice on what kind of cages to buy and avoid.
Performance was fine.
The advice skimmed the surface but it fulfilled it's role as a beginner's guide to this topic.
Conclusion:
It's a very short, niche book. If you're not in the market for a bird, specifically this kind of bird, the book doesn't do you much good.
Audiobook Promotions: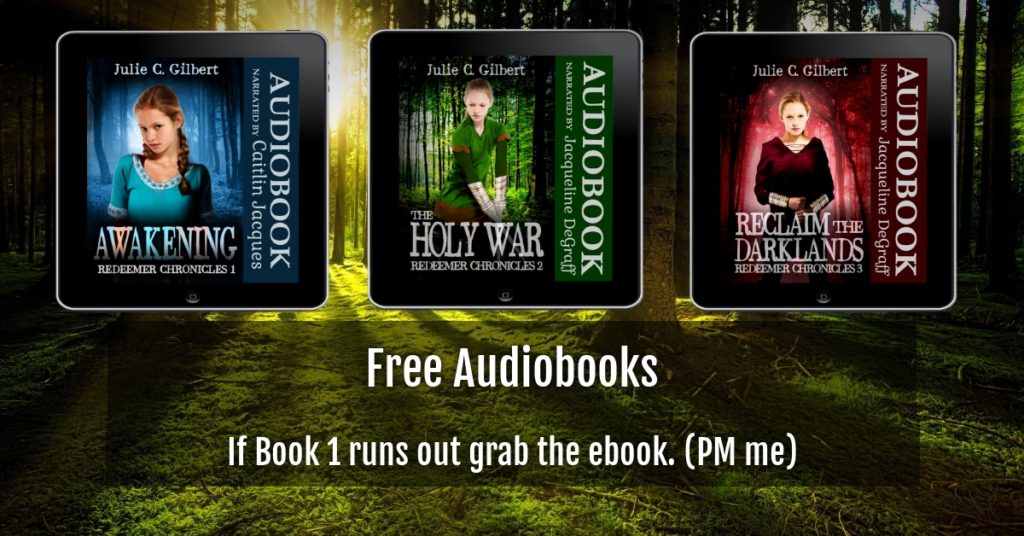 33 of my 34 audible titles are listed on Audiobooks Unleashed.
Whether you're looking for mystery or suspense or fantasy, I've got a title for you. Never Again (mystery, suspense) and Reshner's Royal Ranger (epic sci-fi) just made it there.
Note: Filter by US if you're looking for those codes as many titles are out.
Ones I think may still have US codes: Reshner's Royal Ranger, Never Again, Innova, The Golden City Captives, The Holy War, Reclaim the Darklands, Eagle Eyes, Treachery Makes it Tense, Ashlynn's Dreams Shorts, The Dark Side of Science, Ashlynn's Dreams, Nadia's Tears, Malia's Miracles, and Varick's Quest
Devya's Children Series Links:
Ashlynn's Dreams Shorts – short stories featuring Jillian.
The Dark Side of Science – official prequel to Devya's Children; Genetically altered kids fight for the right to live.
Ashlynn's Dreams – Genetically altered Dream Shaper learns her gift.
Nadia's Tears – Jillian tries to awaken her sister, Nadia, from a coma.
Malia's Miracles – Jillian and her siblings try to save a friend's mother.
Varick's Quest – Jillian and Danielle get kidnapped. Nadia's also in trouble.