Starring Will Smith and Martin Lawrence
Summary:
Mike Lowery and Marcus Burnett, veteran cops go up against a drug cartel. Marcus just wants to retire and enjoy the good life, but he come back to help when it becomes clear somebody's out to kill his former partner, Mike.
Additional Comments:
Action packed
I enjoyed the fact that there was a decent plot with some twists for the MCs to encounter
Will Smith and Martin Lawrence make a good team.
Most of the funny parts were in the trailer. That's neither here nor there, but it would have been more fun to discover some of the gems.
The cops have some cool tech toys.
The bad guy was a tad overpowered but it made for good movie.
Content warning: strong language, pervasive violence
I have not watched the others in the series.
Conclusion:
Not every action movie must be seen on a big screen, but this is one where I do think the bigger screen enhances the experience.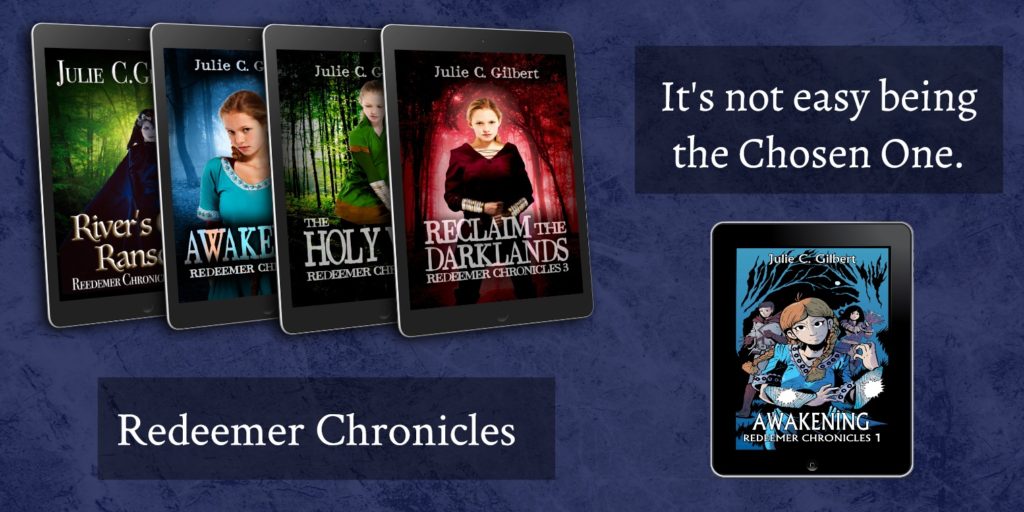 Associate links to follow…
Available Audiobooks: I have free codes for almost everything.
New Release: The Shadow Council Series 1: Money Makes it Deadlier – An FBI agent gets caught up in a robbery gone wrong.
Shadow Council Book 2: Revenge Makes it Sweeter – A midnight summons calls FBI Special Agent Megan Luchek into a fight for a young girl's life.
Shadow Council Book 3: Christmas Makes it Chaos – The FBI agent gets a strange ally in the quest to prevent chaos from rocking a lot of people's holiday season.
The Collins Case – 2 FBI agents track down a kidnapped family. Kid friendly.
If fantasy's more your thing, go Redeemer Chronicles. The first, Awakening, is available as an audiobook.
Ashlynn's Dreams Shorts – a kid deals with her parents' divorce, bullies, and the wonder of discovery.
Try The Dark Side of Science – Genetically altered kids fight for the right to live.
Beyond Broken Pencils – Contemporary literary tale of a school shooting. Ian unleashes his inner demons on his classmates and teachers…
Scratched Off – FBI agent vs a serial killer. When Sam Kerman sets out to hunt a serial killer, he has no idea how personal the case will become.
Nonfiction:
5 Steps to Surviving Chemistry – A primer for chemistry students. Breaks down concepts into simple terms.
5 Steps to Better Blurbs – A book for writers looking to improve their book descriptions